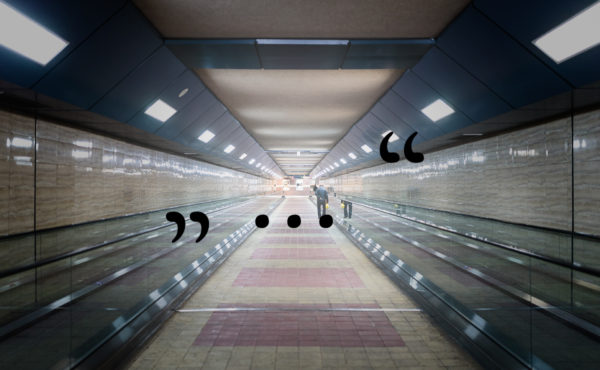 Having started this photo series I was fully aware that some day I may encounter problems. I expected them in Moscow or in Kiev, as in both cities the Soviet heritage of photo prohibition is still alive notionally. Everything worked well over there, until I came to Sofia…
In general Sofia seems to be not very happy about visitors taking photos as even inside Alexander Nevsky Cathedral, the city's most important sight, tourists already get approached quite surly when carrying a camera, not having pushed the trigger. Why is that? Well, to make money with photo permissions. That is ok and not a problem, but such a tone of voice doesn't make tourists take Sofia into their hearts.
Well, and then, in the metro, I bumped into a guardian of the law who apparently had nothing to do, hence the stranger and his big camera came right in time to fight boredom. Nowadays one can even shoot proper photos using a smartphone only, but that didn't interest the police officer, who put me under arrest for 30 minutes. Funnily enough I sort of released myself by showing the cops that in metro stations there is no sign for a ban on photography. In retrospect (nice and kind!) Bulgarians commented the whole story with an eye-blinking "They only wanted to make money with you…"
Bulgaria, now it's your turn to create the conditions to be part of this photo project. European Union doesn't mean to display some star banner flags and write down EU somewhere, it stands for living the values of freedom and democracy. Values you are far away from, after what I have experienced.
The few photos were shot solely using the prime lens Sigma 24mm f/1.4 DG HSM Art.
www.metropolitan.bg
https://en.wikipedia.org/wiki/Sofia_Metro