Annotations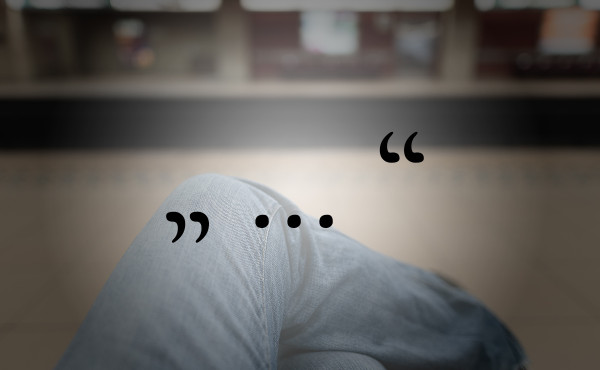 Photographing the Brussels Metro was definitely a challenge. On the one hand the station signs didn't become standardised, on the other hand plenty of side platforms just do not provide enough space for optimally capturing those signs even with a wide angle prime lens. Bockstael station even has no station sign at all… In general signposting how to get from one line to another isn't the Brussels Metro's strong point as while driving along the whole network I notice plenty of people wandering around aimlessly, confused and disoriented.
Design-wise being stuck in the 1970's, the standardised construction and architecture as well as only a few real gems do not really let motivation and creativity develop. Photographical frustration comes up in particular if you have to drive along those "pearls of the underground" in a 10 minute cycle. Then chair glue is needed the same way like a decent portion of patience, but somehow the photo series turned out to be better than expected.
The main rails leading through the underground of the inner city are shared by several metro lines. For example line 2 gets covered entirely by even longer line 6 and also the course of line 1 matches line 5 most of the time. Being no real subway but an underground speciality the Brussels metro offers an underground tram, so called Premetro. Its lines 3 and 4 share the rails leading through the entire north-south tunnel.
In terms of cleanliness the Brussels Metro has quite some potential. Main annoyance is countless freshly spit out chewing gums. The whole life I never stepped into so many chewing gums before. Beside new trains serving line 1 still also old trains are in operation with automatic doors using compressed air. Sitting in those trains you feel like in a plastic world of hard shell seats that's having it's very own spacey charme though.
The whole photo series was created solely using the prime lens Sigma 24mm f/1.4 DG HSM Art.