Annotations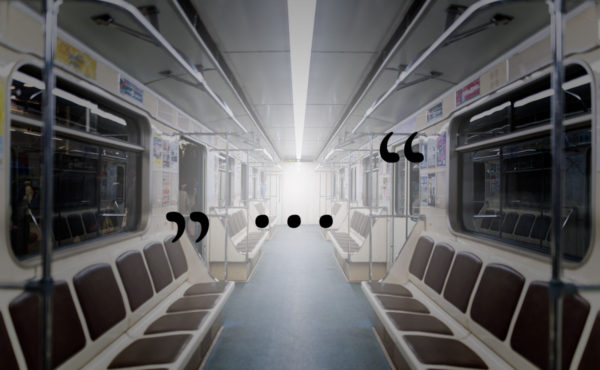 No matter if running normally or at rush hour, in cities having only few subway lines those few trains have to deal with a high passenger volume all around the clock. That's how it is in Rome, in Warasw and of course in Minsk. Capturing those subway networks mostly without people is more than just being lucky. When watching the constant mass of people flowing through and between Kastryčnickaja and Kupalaŭskaja interchange stations then one knows what the talk is about.

M
insk Metro is young and was "born" in 1984. Its architectural orientation and core is the typical pylon-based functional cubism that originated from the 1970's built stations of the Moscow Metro. The younger stations of Minsk Metro unite that old style with fresh light concepts as well as materials. Here are some examples:
Hier ein paar architektonische Stellvertreter:
U
nique is the way how the Minsk Metro is reflecting its return to be Belorussian and Belarus being independent. For example many stations still show its original Soviet station name, while in the route map they are listed under their new Belorussian name. That becomes most apparent at the big Kastryčnickaja interchange station, where on one platform side Oktyabrskaya still hails from the wall. Here are some witnesses of the Soviet time period:
B
ecause of a high passenger volume most trains run on a 2.5 minute cycle, at least between stations being close to the city centre. That eases travelling through the city quite a lot. In World War 2 Minsk got destroyed by more 90%; first by the war itself, then by the Soviets as something new can only emerge from the old being demolished. The Soviet gave Minsk its current face boasting with Socialist Modernism architecture, but also they built the metro as well as kept Minsk clean and green all the time. Despite the Moscow Metro the Minsk Metro isn't advertising-free.