Annotations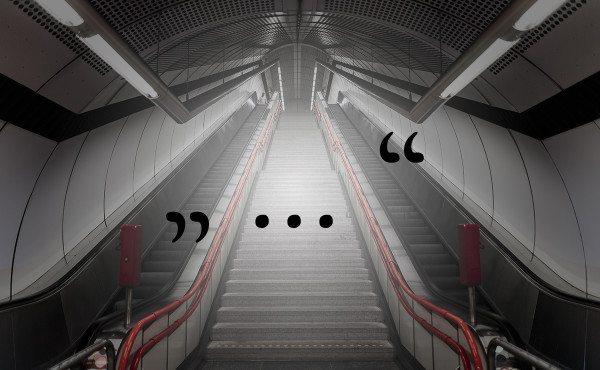 Oh oh, using football slang photographing the Vienna subway was nothing but a hard-fought victory, a mere 1:0 as the wall panels being developed in the 1970s by AGU (architect group underground) plus the standardised construction method let almost every underground station appear the same way, that is cool and tiled like a slaughterhouse. Actually this U-Bahn (underground) should be an O-Bahn (overground) as most of its station and rails are above ground, but since Vienna is a European capital its subway is automatically part of this project.
The subway boasts with the architectural charme of the 1970s and its colouring is also not really exiciting as, unlike Berlin, stations do not have a colour code like Rosenthaler Platz or Jannowitzbrücke. Only the colour of the line can be found as a central theme framing the stations. It's a pity that most of the stations signs are mounted on the dark tunnel walls being completely unilluminated hence dark.
I am honest, driving the whole network of the Vienna subway wasn't really fun as all stations appear the same, what kills enthusiam as well as creativity and I was really thinking if I should wear bear goggles at the latest when driving along the parade of above-ground stations with its small side platforms in a 10-minute cycle. To boot pretty differently mounted stations signs didn't allow me to photograph the names of the stops in the usual standardised manner, unfortunately.
The whole photo series was created solely using the prime lens Sigma 24mm f/1.4 DG HSM Art.
http://www.wienerlinien.at
https://en.wikipedia.org/wiki/Vienna_U-Bahn