Annotations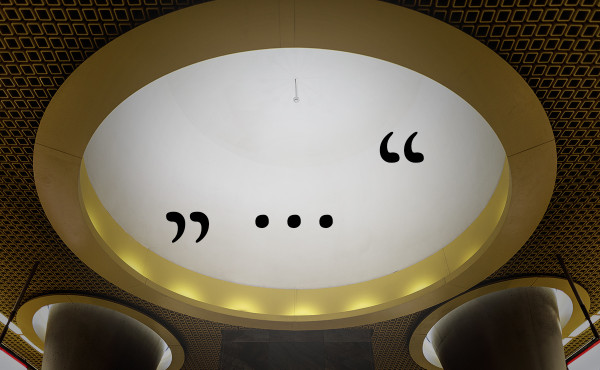 The Warsaw Metro Metro Warszawskie is a pretty young transportation system. It planning reaches back to the 1920's but due to war and Communism the underground couldn't be built until 1995, when the first part of the blue line could be opened. Meanwhile this first metro line could be expanded gradually to make Warsaw's North and South shake hands with the city centre.
In 2008 the MetroRail summit voted Warsaw's Plac Wilsona station being the most beautiful in the world. Expansion planning for the blue line includes two new stations in city centre, that is Muranów, between Dworzec Gdański and Ratusz Arsenał, as well as Plac Konstytucji, between Centrum and Politechnika.
The second of Warsaw's metro line has the colour code red. After several hard circumstances, like water penetration in the Centrum Nauki Kopernik area, its opening got postponed to March 2015. Currently only running along the main central tunnel between Rondo Daszyńskiego and Dworzec Wileński, expansion planning makes arrangements to split up the subway at the eastern as well as western end of the line. Those track sections are yet under construction.
Like mentioned before Metro Warszawskie is a very young metro. That character is reflected by its illumination concept as well as its architecture using glass and steel as main material. The ever rising ridership is a good index showing that Poland's metropolitans are pretty much accepting those new underground means of transportation. At the surface that unburdens conventional public transportation such as busses or tramways.
The M1 (blue line) photo series got shot solely using the prime lens Sigma 35mm f/1.4 DG HSM Art.
The M2 (red line) photo series got shot solely using the prime lens Sigma 24mm f/1.4 DG HSM Art.
http://www.metro.waw.pl
http://en.wikipedia.org/wiki/Warsaw_Metro